Do you know there is something physically wrong with you, but doctors won't believe you?  Are you fatigued and feel unwell? Are you gaining weight disproportionately? Have you found that diet and exercise DON'T work? Is it obesity or Cushing's disease?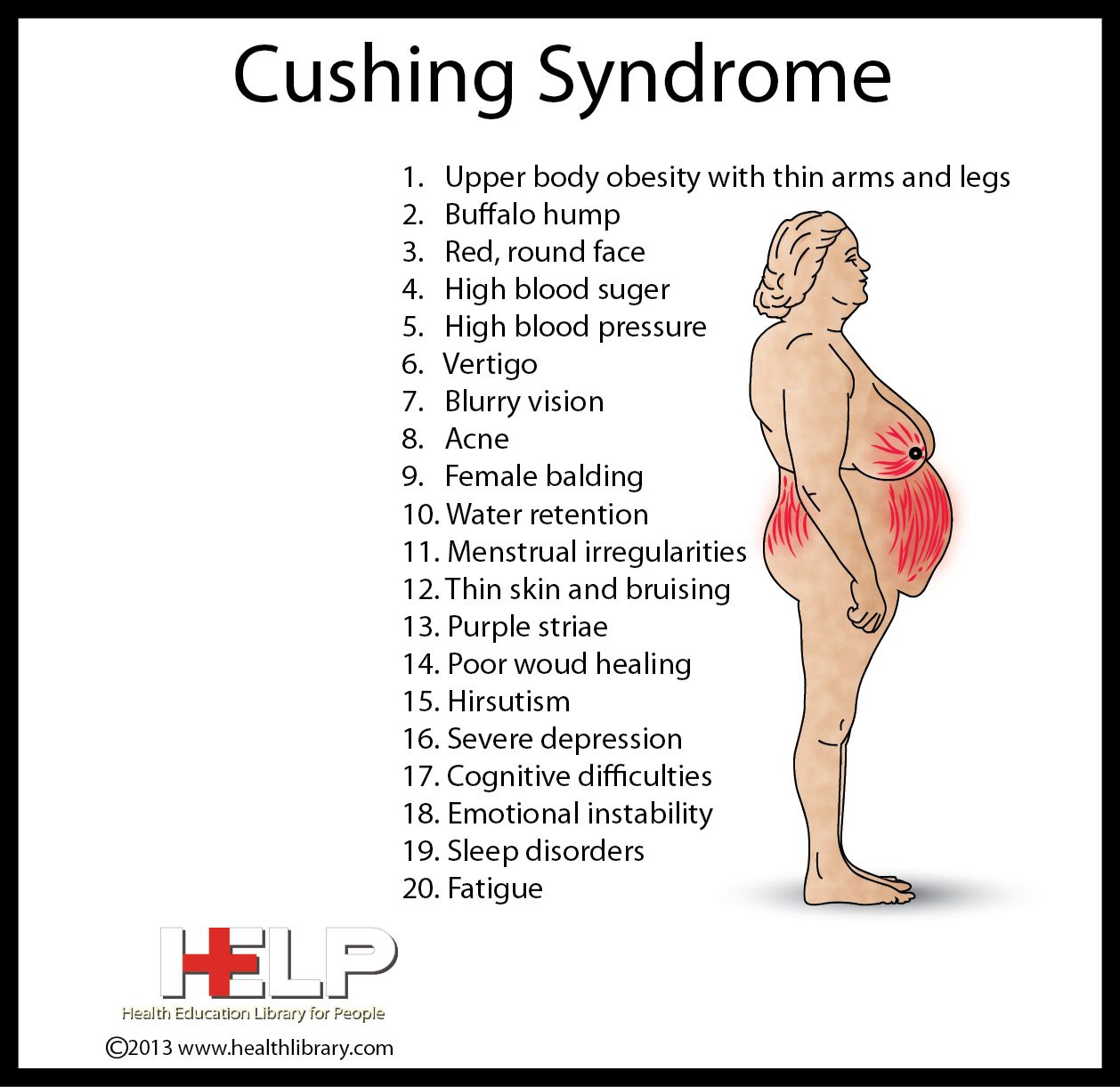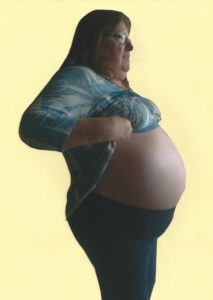 Cushing's happens when a benign tumor in the pituitary or adrenal gland produces the ACTH hormone which stimulates  the adrenal gland to produce too much cortisol. It can also be steroid-induced.
Are you tired of doctors who won't listen to you, or believe you; doctors who won't offer you advice on how to cope with Cushing's Disease?
You don't have to watch your life slip away. It is difficult to read about people suffering on the Facebook pages, without offering help based on my own experience.
With a Cushing's recurrence, I can golf, kayak, and climb hills. I have reclaimed my life through diet, body chemistry, and positive thinking.
Learn how to reclaim your life. Be pro-active. 
Please join me in this experiment. Let's teach doctors the importance of listening to their patients. Make your voice count.
This is not about dieting and eating less. It is about my body's intolerance to starchy foods.  I have a better quality of life while living with Cushing's by eliminating starchy foods. I am conducting my own experiment with foods and ask my fellow cushies to join me in this study to see if they get the same life-changing results as me. I am not a doctor, nurse nor a nutritionist. I don't know if this diet will have any adverse effects on my health. I can only go by the way I feel, and I feel better on it. Remember, I'm not a doctor so check with your doctor before going on it. This information is not intended or implied to be a substitute for professional medical advice, diagnosis or treatment. However, I can show you the changes that I have experienced. I don't know if this will work for you, but you will never know unless you try it.  This is not a cure. I don't even know if this diet is healthy for us or the implications of being on it long-term. I have been on this diet for over 4 years. This is an experiment that has worked for me. We each must take charge of our lives to make them better. This diet has made my life better. What is it worth to have a better quality of life?
Look at the activities below that I can do. Flip the pictures to discover the steps to reclaiming your life.
I am able to lose weight. My legs don't feel like they will collapse with each step. I have more strength and energy, am losing less hair and the brain fog disappears. There is hope for us.  BELIEVE.